Last week CIM.AS hosted first SeqZap User Group Meeting (UGM) at our offices in Aarhus.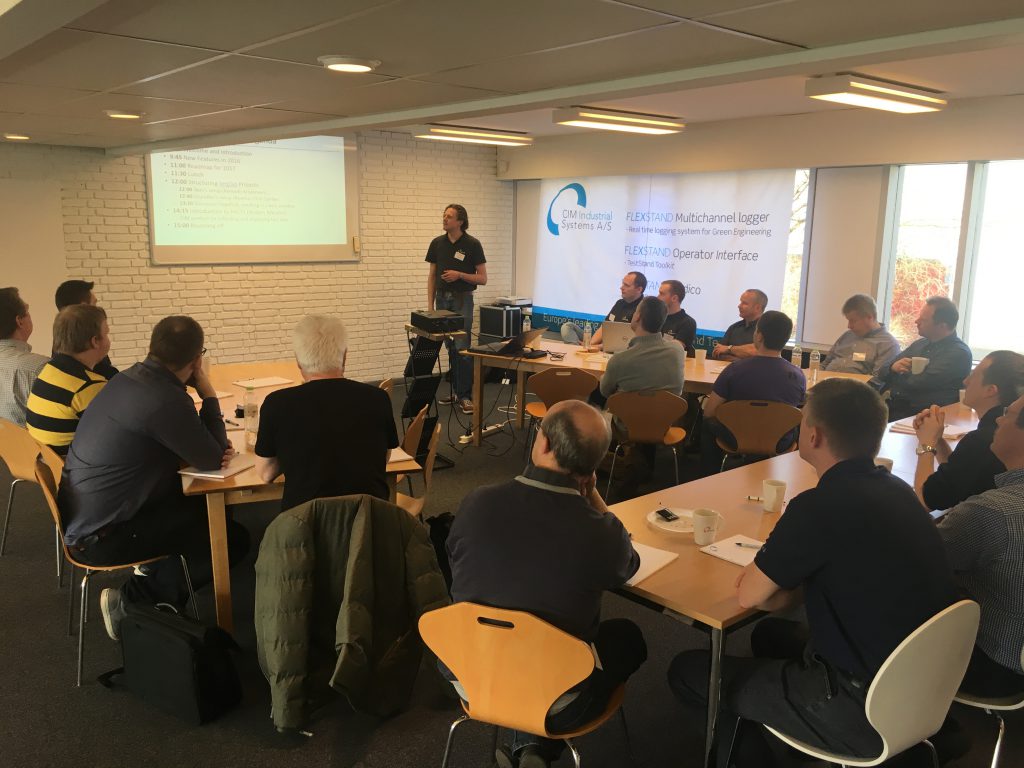 It was a day of testing, testing and more testing, and we are very happy that so many of our users decided to attend.
We are still reviewing the feedback we got, but the most-requested feature by-far was directory support in the File Explorer, so we decided to implement that right away.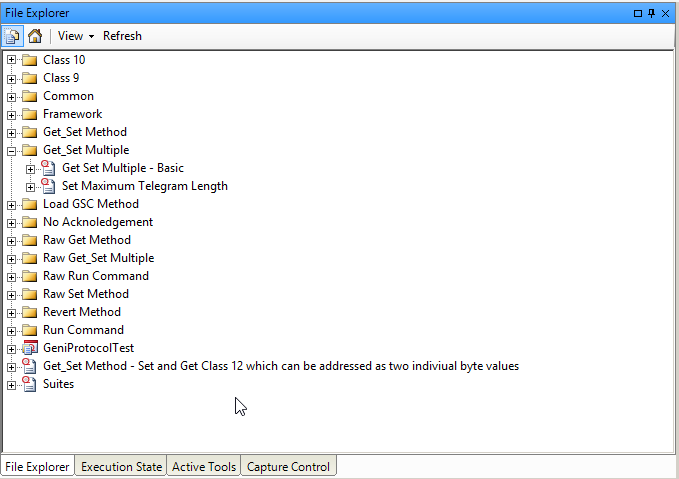 To start using the new feature, just upgrade SeqZap to the latest version.
And again, thank you for attending this SeqZap UGM.